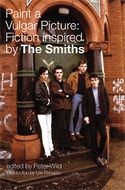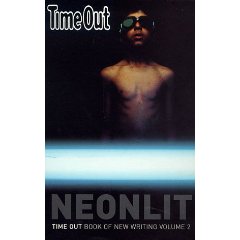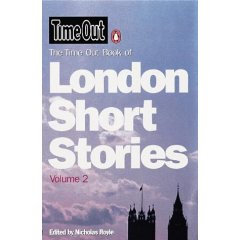 SHORT FICTION:
'St Wilgefortis Blues', Neonlit: the Time Out Book of New Writing II (Penguin, 1999); won Jack Trevor Story Memorial Prize judged by Michael Moorcock
'Skylarks', Image magazine, May 2000
'City of Dreams', Time Out Book of London Short Stories (Penguin, 2000)
'This is How the Story Ends', The Flash (Social Disease, 2007)
'Night in London', Sein und Werden (autumn 2007)
'Other Lives', The French Literary Review (Oct 2007)
'Girl Afraid', Paint a Vulgar Picture: Stories Inspired by the Smiths (Serpent's Tail, 2009)
'Nine Cubed', '68: New Stories from Children of the Revolution (Salt Publishing, 2009)
'The Way Home' (writing as Carrie Williams), Red Velvet and Absinthe (Cleis Press, 2011)
'Night-fishing', won 2nd place in the Lorian Hemingway Short Story Competition 2016.
REVIEWS
"The outstanding story is Rhonda Carrier's 'St Wilgefortis Blues', a well-paced meditation on the subject of facial hair which reminds us, as
Chekhov put it, that a story can be written on any subject."
Review of Neonlit II by Keith Martin, The New Statesman
"There are a few very good stories […] Rhonda Carrier's St Wilgefortis Blues, for example …"
Review of Neonlit II by Jago Penrose, The Independent
'The depth and obscurity of [The Way Home] makes it an exemplary piece of Gothic fiction.'
I have also ghostwritten various pieces of commercial fiction.